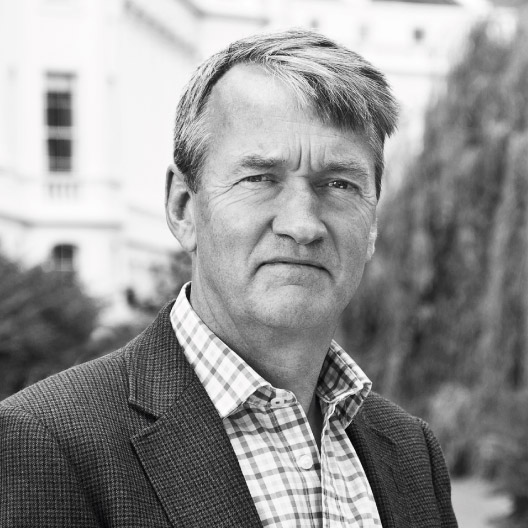 Richard Gourlay
Richard invests in businesses with strong patent-protectable technology.
Richard has been managing venture capital funds and making venture capital investments since 1995 and has been MD at Sussex Place Ventures since 2007. After a short career with Citibank, financing ship owners, he spent 14 years as a journalist. The last 10 of these years he worked on the Financial Times as a foreign correspondent in Asia and latterly writing about the venture capital and technology start-up sectors.
Richard has an Economics degree from London University.