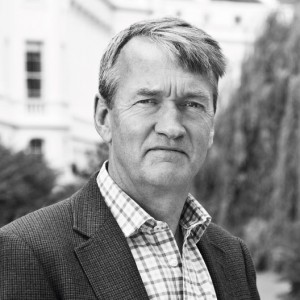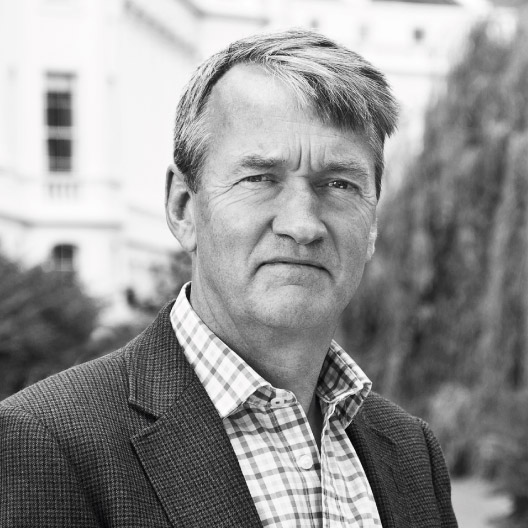 Richard Gourlay
Managing Partner
richard@spventures.com

Richard invests in businesses with strong patent-protectable technology.

Richard has been managing venture capital funds and making venture capital investments since 1995 and has been MD at Sussex Place Ventures since 2007. After a short career with Citibank, financing ship owners, he spent 14 years as a journalist. The last 10 of these years he worked on the Financial Times as a foreign correspondent in Asia and latterly writing about the venture capital and technology start-up sectors.

Richard has an Economics degree from London University.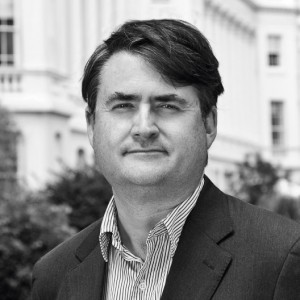 John Brimacombe
Operating Partner
john@spventures.com

John has had a broad technology sector career which has combined extensive experience as a founder and operator with angel and venture investing.

He was founder and CEO of wealth management platform Jobstream (acquired by Microgen Plc); founder and CEO of pioneering mobile game publisher nGame (acquired by Hands On Mobile) and Executive Chairman of the life sciences analytics company Linguamatics (acquired by IQVIA). Some of his successful angel investments are Twitter; Powerset (acquired by Microsoft) and Evi Technologies (acquired by Amazon).

He has been an operating partner at Sussex Place Ventures since 2006.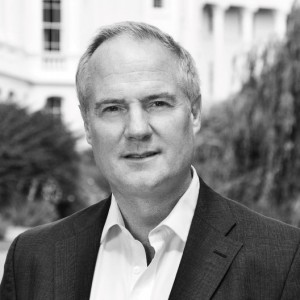 Barnaby Terry
Managing Partner
barnaby@spventures.com

Barnaby Invests in software and IT Services.

Barnaby joined Sussex Place Ventures in 2011 after spending the previous 17 years at 3i and as a partner at Elderstreet investing in technology businesses including OST, Edenbrook and Content Technologies, which was acquired by Baltimore for $1billion. Prior to his career as a technology VC Barnaby worked in enterprise sales in the data communications industry.

Barnaby has a Civil Engineering degree from Imperial College, London and an MBA from Erasmus University, Rotterdam.