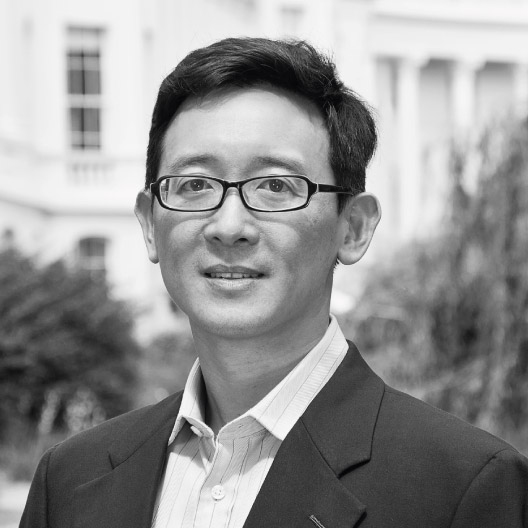 Ivan Shyr
Ivan invests across all technology segments.
Ivan joined Sussex Place Ventures in 2011 after five years of operational experience in the Shanghai based semi-conductor manufacturer, Gulf Semiconductor. He moved to China in 2004 after a cross border sales and business development management role for Dare Technologies in San Francisco.
Ivan has an Economics degree from University of California, Berkeley and an MBA from London Business School.